Full service residential and commercial restoration contractor to include :
---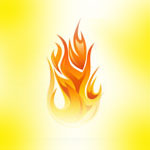 FIRE RESTORATION
The emotional and devastating impact of a FIRE can be overwhelming. We can ease your worries immediately by explaining every step of the process while working closely with your insurance adjuster and Mortgage Company. Our goal is to get you comfortably back in your home or office with a sense of peace.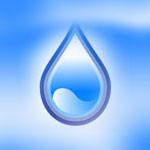 WATER RESTORATION
After all the WATER is gone, you might be left with warped wood floors, damaged sheet rock, or destroyed carpet. We will work with your insurance adjuster to restore your home or business back to its original glory before the water came. Most of the time we can even upgrade your materials at a cost equal to your insurance proceeds.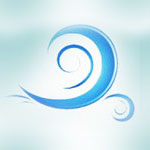 WIND RESTORATION
Although tornadoes are not common in Texas, high WINDS are. These high winds can do lots of damage to your home or business. We are experienced in dealing with structural issues of blown off roof tops or porches. We insure that your home or business will be structurally sound along with it looking great and of high quality workmanship.
Hurricane
Tornado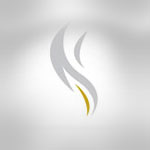 SMOKE RESTORATION
Damages caused by SMOKE can leave your home with a smoke smell. We can help eradicate that smell to get your home or business back smelling clean.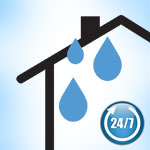 24 HOUR / 7 DAYS A WEEK EMERGENCY ROOF-TARPS
Lightening has just struck your roof or high winds have torn shingles off and rain water is pouring into your living room – part of your responsibility as an insured homeowner is to take reasonable steps to protect your property from further damage. We provide 24 hour emergency roof tarps to protect further damage to your home.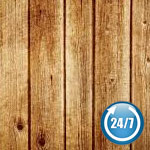 24 HOUR / 7 DAYS A WEEK EMERGENCY BOARD-UPS
Out of control vehicles or burglaries can cause openings in your home or business that you didn't want, leaving everything unsecure. We provided 24 hour Emergency BOARD-UPS to temporarily cover the opening and secure your belongings until permanent repairs can be made.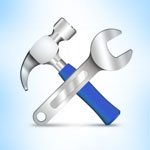 REMODELING
Some have taken advantage of the damage to their bathroom to do the REMODELING that they have been wanting to do for years. We can provide you with a fair and reasonable estimate for anything you can dream up.
Remodeling Suggestions:

Pull out tub and replace with walk-in-shower
Update the face of cabinets
Trade up from laminate to hard wood
Possibilities are endless
See what others say about Baker's Integrity